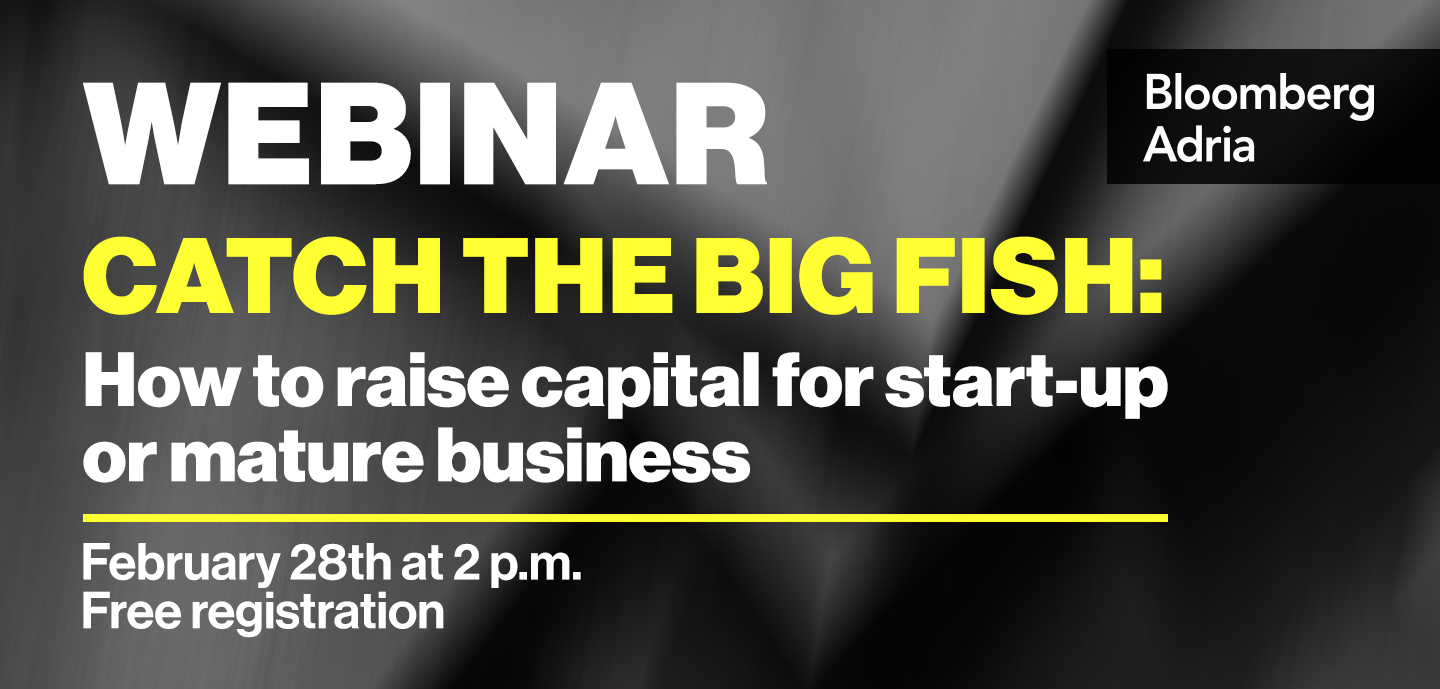 About The Event
Join us for the webinar that will give you the insider knowledge you need to secure venture capital and private equity funding for your start-up or mature business. "Catch the Big Fish: How to Raise Capital for Start-up or Mature Business" will provide expert tips and tricks for attracting funding, as well as real-world case studies of successful companies that have achieved growth through securing funding.
In this webinar, you will learn:
The most important criteria that VC and PE funds use when evaluating potential investments
How to effectively communicate your value proposition to investors
Common mistakes to avoid when seeking funding, and how to steer clear of them
Best practices for preparing a pitch deck and presenting it to investors
How to build and maintain strong relationships with investors over time
Alternative sources of funding beyond VC and PE funds
How to assess the true cost of funding, and strategies for minimizing those costs
Common deal structures and terms to be aware of when negotiating with investors
Don't miss out on this opportunity to learn from the best and take your business to the next level.
Registration is available for Bloomberg Adria subscribers and Bloomberg Adria free/limited subscribers and subscribers. Register now!